1 tag
3 tags
Quantitative vs. Qualitative Storytelling
Days, the visual journal from the team over at Wander, has been out for a little over a week publicly and I've enjoyed actively using it each day. As a young(-ish) father, husband, and professional, exciting things are happening all the time that I want to capture to remember—be it my wife's new braids and earrings combo, the mess that our baby made eating dinner, the crazy outfit our...
1 tag
1 tag
VARSITY: Sandboxr Kickstarter Launch →
varsity-studio: Over the past few months, Varsity has been working with Sandboxr to develop their brand, user experience/app/etc, and user touch points such as the website—some of which have made it on here in the past. So these dudes just launched their Kickstarter campaign and we definitely think…
3 tags
3 tags
1 tag
2 tags
1 tag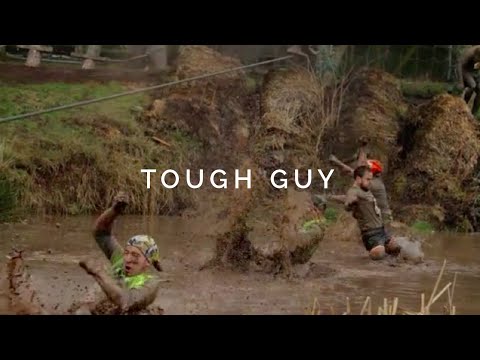 3 tags
2 tags
3 tags
6 tags
6 tags
6 tags
3 tags
"Your time is limited, so don't waste it living someone else's life. Don't be..."
– Steve Jobs 2005 Stanford Commencement Speech
5 tags
Authentic.
The LeBron narrative changes today, there's no question about it. The haters, the doubters, the naysayers, and the hecklers lost their biggest ammo tonight when LeBron hoisted that illusive hardware. You could feel the tide shifting over the past few weeks as LeBron has been absolutely brilliant on the court—focused, poised, determined, and otherworldly in his basketball dominance. And then...
9 tags
Reality Wins
Look, cards on the table: I'm not a huge LeBron fan. But this (I hope) is not a bash on LeBron article. In fact, during his dismantling of my team in this year's playoffs, I found a revitalized respect for him as a player and as a human being. There's absolutely no disputing his incredible talent and, like it or not, the dude seems to be a good guy. So why does everyone hate him? And why—as...
3 tags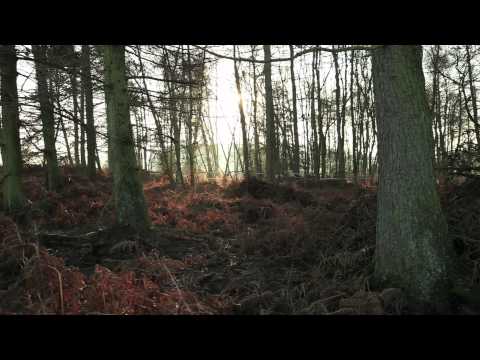 5 tags
Featured on Slate.com
Last Mali/Samake-focused post for the day… But I thought this was pretty cool: Slate.com featured an article on Yeah and used a bunch of the photos that I took while I was in Mali. This one above is one of my favorites because I believe it says so much about him. Unlike some of the other politicians that we met while we were there, Yeah did not grow up in the privileged class, attending...
4 tags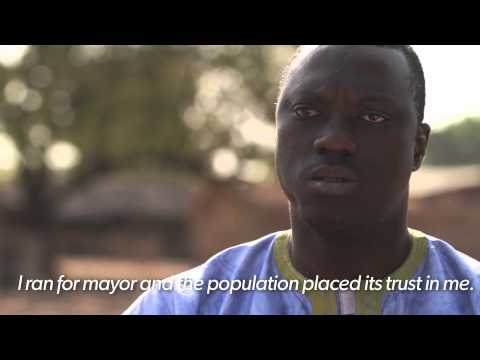 5 tags
4 tags
Design + Relationships
I should have posted this on Valentines day—both because that's the day this all kinda went down and because it would have been thematically fitting—but the subject is important enough that I'll still post it a week later.  Design is a business of relationships. Obviously there are the relationships between typography and imagery, positive and negative space, dominant and recessive,...
5 tags
Designing Your Design Career
Last year, a good friend of mine, Keenan Cummings, taught a class called Design Your Design Career through Skillshare. He, as had I, had found himself in a bit of a rut—even in the midst of seemingly great success on his part—and riding a career trajectory that he was uncomfortable with. He decided a change was in order and he put in the necessary work, did the necessary research, and took the...
6 tags
Team Samake
The following post is undeniably long. I don't apologize because I think the message is worth the words. But, I do ask and thank you for your time to read it.  1. IN SEARCH OF THE PERFECT JOB (and who isn't?) Any perhaps slightly-more-than-casual reader of this blog may have figured out that I've been in a bit of a quest to figure out what direction I want my career to go. It's an...
"Chemistry is something that you don't just throw in a frying pan and mix it up..."
– Kevin Garnett via Paul Flannery If KG isn't the greatest Power Forward of all-time, he's definitely the craziest.  @Suga_Shane (via nbaoffseason)
4 tags
4 tags
2 tags
4 tags
"An NBA fan walks into a bar. He says ouch, because it is a bar and walking into..."
– Dan Devine, painfully funny as usually. 
6 tags
6 tags
Mixel
Last month I went to a lecture by Khoi Vinh and Ben Pieratt at NYU where they discussed the topic of Designer as Entrepreneur—obviously subject matter that is of particular interest to me, and one that I promise I will follow up on here shortly. At that point, Khoi mentioned he was nearing the completion of an iPad app that he thought would be pretty revolutionary, but didn't offer any...
3 tags